for
Individuals
and professionals,
stand alone or in
network setting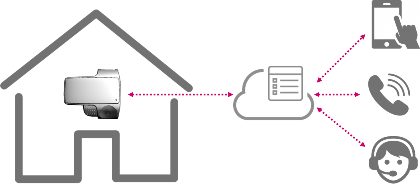 In and around the home
At home, supporting independent living, when quarantained or recovering from hospital.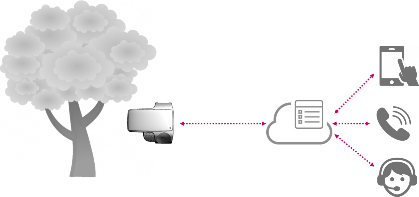 Underway
For independent and active users that want to be safe underways or for vulnerable situations.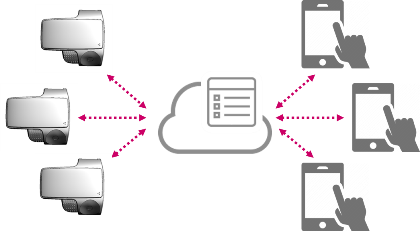 Care Watch pro
in hospitals and clinics
For patient monitoring and/or as a modern nurse call system.